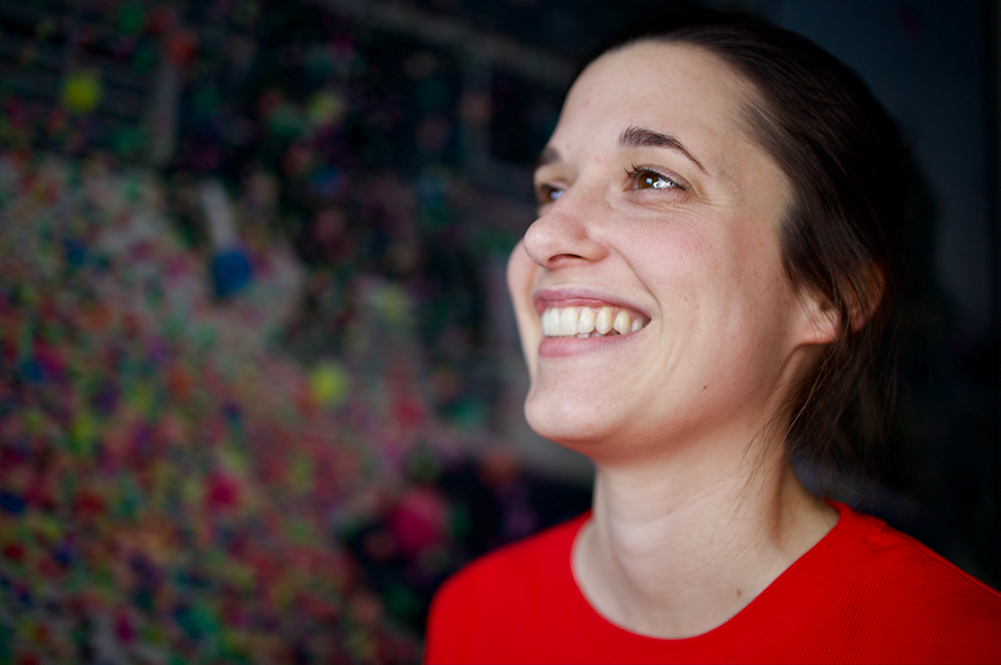 KATRIN GÖDKER
---
I am a Postdoc at Maastricht University, School of Business and Economics. I received my PhD from Hamburg University and was a visiting PhD student at UC Berkeley, Haas School of Business.
I am excited to join the Finance Department at Bocconi University as an Assistant Professor in September 2022!
I am an empiricist working in the field of Behavioral Finance. Much of my work studies investor beliefs and how they affect investor behavior using experiments (lab, online, and field) as well as archival datasets.